Students
High School students respond to In Acting Shakespeare:


Click HERE for the Pearl Insider for In Acting Shakespeare.
High School students respond to Figaro:
Which character did you most identify with, and why?

"Suzanne, because she's loyal to Figaro and does not let anyone's opinion change her mind or phase her."
"Figaro, because even though he did a lot of scheming it was all for the girl he loves."
"I found myself identifying with the Countess. I think this is because I know what it is like to have your heart broken and forgive too easily."
"Fanchette because she was like a free spirit and was in her own little world with no drama. She was always happy."
"Count Almaviva because we are both ladies men."

Figaro by Charles Morey
Freely adapted from "Le Marriage de Figaro" by Beaumarchais, this story takes place on "a single day in the 1780's - or perhaps anytime when a very few had all the money and power and the rest had nothing but their wits."


Left: Marie Antoinette Right: Paris Hilton
Scroll down for an exciting glimpse of Figaro's cultural relevance NOW vs THEN!
Le Marriage de Figaro
by Beaumarchis has been called:
"The funniest play to start a revolution."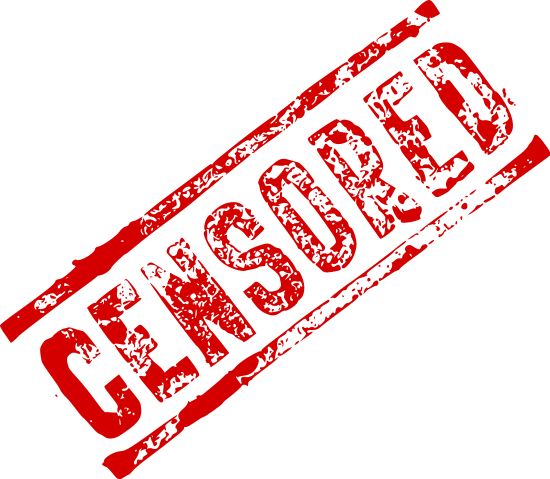 "The play was submitted to the Censor, the Lieutenant of Police, who refused to allow it to be presented. Beaumarchais appealed to the King who read the play with mounting consternation declaring, '
this comedy shall never be performed'...
to the great indignation of the aristocratic gathering who were heard to mutter words such as '
oppression'
and '
tyranny'."
~ Brian Johnston
Click
HERE
for more on Beaumarchais's role in the French Revolution.
Rewind 478 years & catch Mel Gibson as "William Wallace"
denouncing tyranny in the film Braveheart:
In this clip, the character of William Wallace is armed with a sword as he rallies his warriors. In
The Marriage of Figaro
, Beaumarchais is armed only with his wit. Instead of openly challeging the unjust social situation of France, he uses the
weapon of comedy
to radically critique the tyrants of his day.
The Marriage of Figaro
is directly inspired by distinct two styles of theatre: commedia dell'arte from Italy and "comedy of manners" from England. Both forms of
comedy assume a fixed class system
comprised of aristocrats, lower classes and servants.
The style of comedy highlighting a rigid class system, used in
The Marriage of Figaro
, was blown to bits by the Revolution.
Burning The Royal Carriages At the Chateau D'Eu. (Feb. 24th 1848)
"This is the moment when the middle class decisively takes over power from the monarchy and the aristocracy in Europe. England's revolution of 1642 was against a particular abuse by the monarchy; the American revolution was anti-colonial. It was in France, however, that the
revolution was based on new, fundamental, ideological principles
." ~ Brian Johnston
THEN VS. NOW
IGNITING A REVOLUTION:
Within the last year alone, tens of thousands of people have been protesting in an effort to be heard by their governments. Click
HERE
to watch the video, recorded on January 28th, 2011, that fueled thousands into Tahrir Square and led, in part, to the Egyptian govenment blocking Facebook!
This is what followed in Egypt: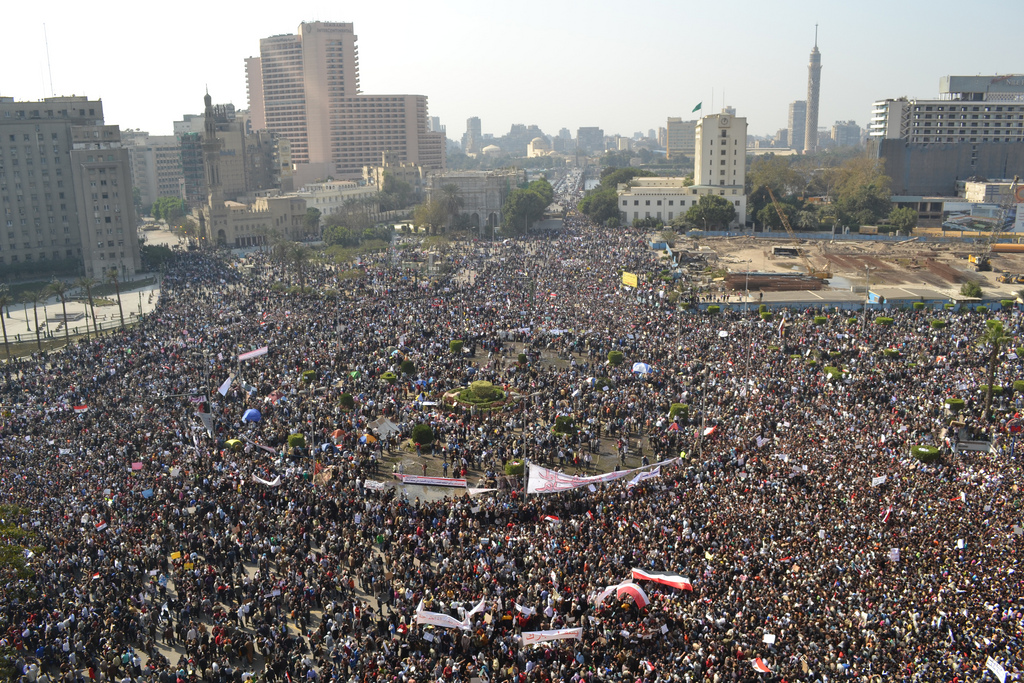 Demonstrators in Cairo's Tahrir Square.
When placed side by side, images from Egypt's revolution in 2011 and France's revolution in 1789 look remarkably similar.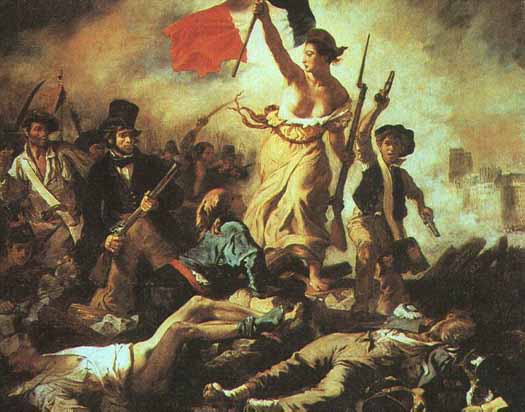 "
A voice that ushered in a social revolution in Egypt -- where the most powerful weapon -- was social networking.
" ~ CBS News.
In the 1780's, revolutionaries relied on letters, public speeches and works of art to incite action. Now Facebook, Twitter and YouTube are arguably the most valuable tools for staging demonstrations and shaping revolutions.
Click
HERE
for more photos of the Egyptian Revolutian.
In Charles Morey's
Figaro
, the title character tries to suppress his growing frustration with his selfish master. In America, two factions of discontented citizens have emerged with similar frustrations. The Tea Party and Occupy Wall Street movements both seek to restructure how the American goverment operates.
When The Marriage of Figaro was first produced, it shed light on the growing disparity between the very rich and the very poor
, and paved the way for direct action to be taken against France's government.
Charles Morey, the author of Figaro, has crafted an exciting, hilarious and incredibly relevant adaptation
of "the funniest play to start a revolution."

And now for something a little lighter...
We see lots of it in movies; powdered wigs, ruffles, and tons of detail, but what exactly is it called?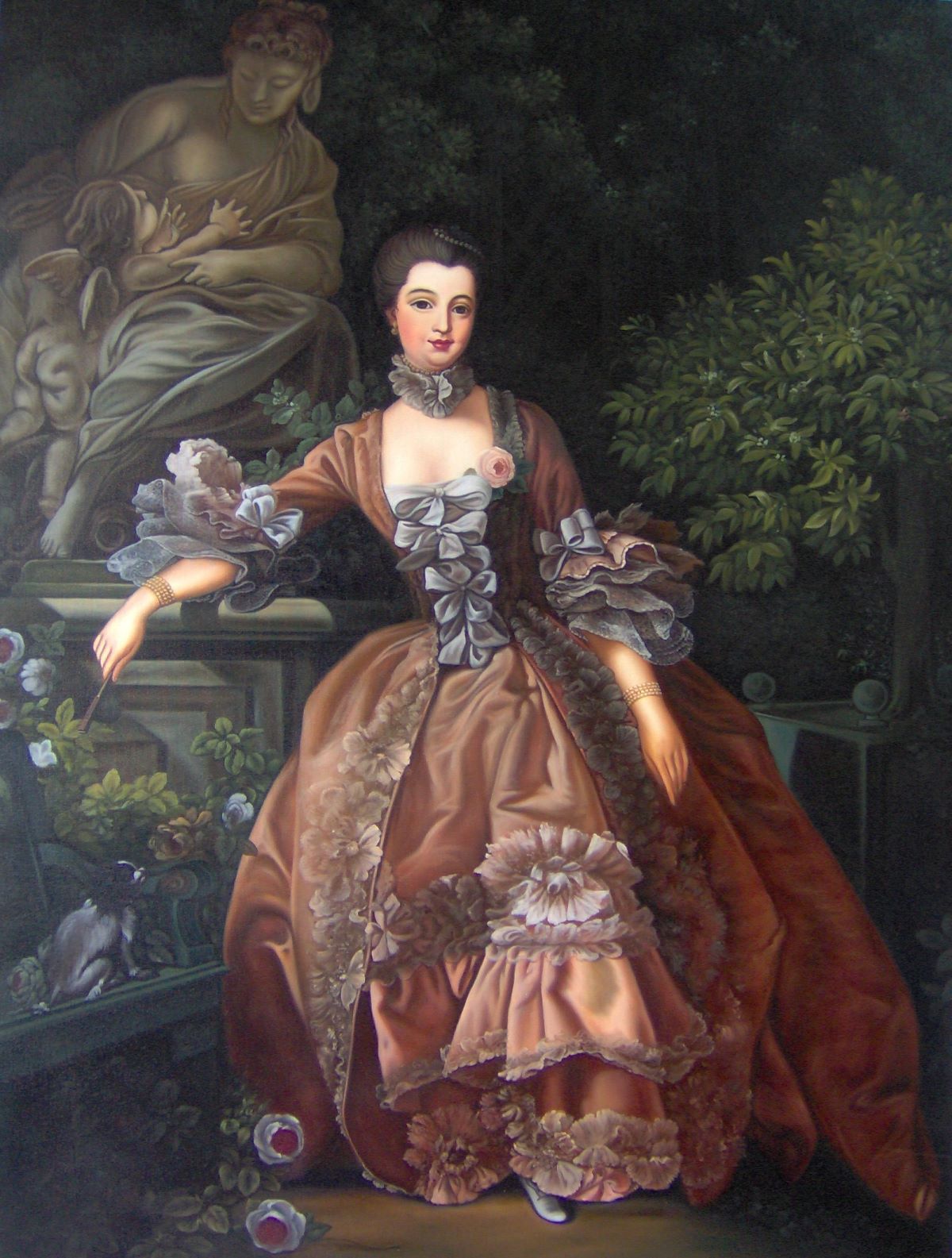 Madame de Pompadour
, François Boucher, 1756, Oil on canvas, Paris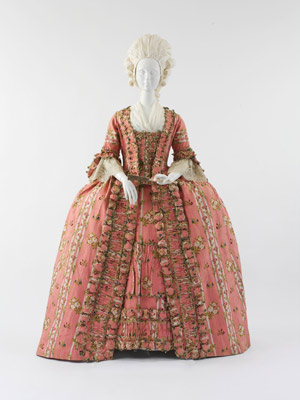 French Dress from 1775, Metropolitan Museum
Runway Couture, Christian Dior, Fall 2007
Rococo is a highly det
ailed type of design, usually colorful and dramatic. It was a rich style, and mostly for rich people. The people painted in Rococo paintings were usually wealthy nobility or figures in religion. They were usually portrayed happy or in some melodramatic mood. This is because for the French First and Second estate, the clergy and the upper-class, life was generally quite good. The rest of the French, the 98% named the Third Estate, were taxed more than the wealthy estates and weren't allowed to keep much of the wealth they made. Because of this, the nobility w
ere able to afford the rich styles of dress an art, which includes lots of frills, silks, and jewels in the materials.

The opulen
ce found Rococo fashion, made tangible the feeling of inequality. It was a rich style of art and dress only availble to the very wealthy, while the common person in France struggled to put bread on the table. It's one of the reasons that when the French Revolution began in 1789, both the French class system and culture changed, replacing the extravagant Rococo and Baroque styles with Neo-classicism.
For more information about the transition from Rococo into Neo-Classicism click HERE.

"No matter what people tell you, words and ideas can change the world" ~ Robin Williams